| | | |
| --- | --- | --- |
| | | |
Dyson AM01 is a bladeless pedestal fan that uses Air Multiplier™ technology to generate smooth, uninterrupted airflow with no unpleasant buffeting.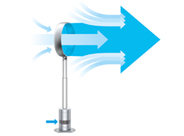 Air Multiplier™ technology
An annular jet draws in surrounding air, multiplying it 18 times.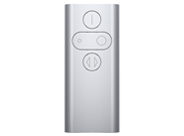 Remote airflow control
Push button to quickly toggle through multiple speeds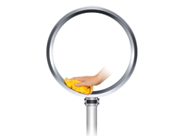 Easy to clean
No awkward grills or blades.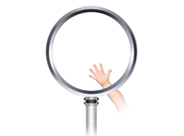 Safe
No fast-spinning blades.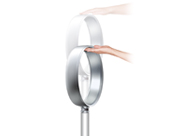 Easy height adjust
The stand uses a constant force tensator spring to resist the force of gravity.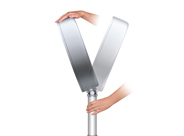 Easy to tilt
Stays put without clamping
Specifications
Specification
Air Multiplier™ technology
Projection of heat
Speed settings
Fully variable
Oscillation
Yes
Touch tilt
10⁰ either way
Dimensions
Height x depth x width.
496 x 305 x 152 mm
Colour
Iron/Blue
Iron/Blue
Cord length
1.8 metres
Weight
1.71kg
Site news

06/15/2017
01/01/2016
01/01/2015